TO MAKE CHRIST KNOWN FROM OUR NEIGHBORS TO THE NATIONS
We are a multi-generational non-denominational church in Tipton, Indiana that exists to make Christ known from our Neighbors to the Nations
---
WE WANT CHRIST TO BE KNOWN ON HIS TERMS, FOR WHO HE IS. WE DO THAT THROUGH CHRIST-CENTERED PREACHING AND WORSHIP.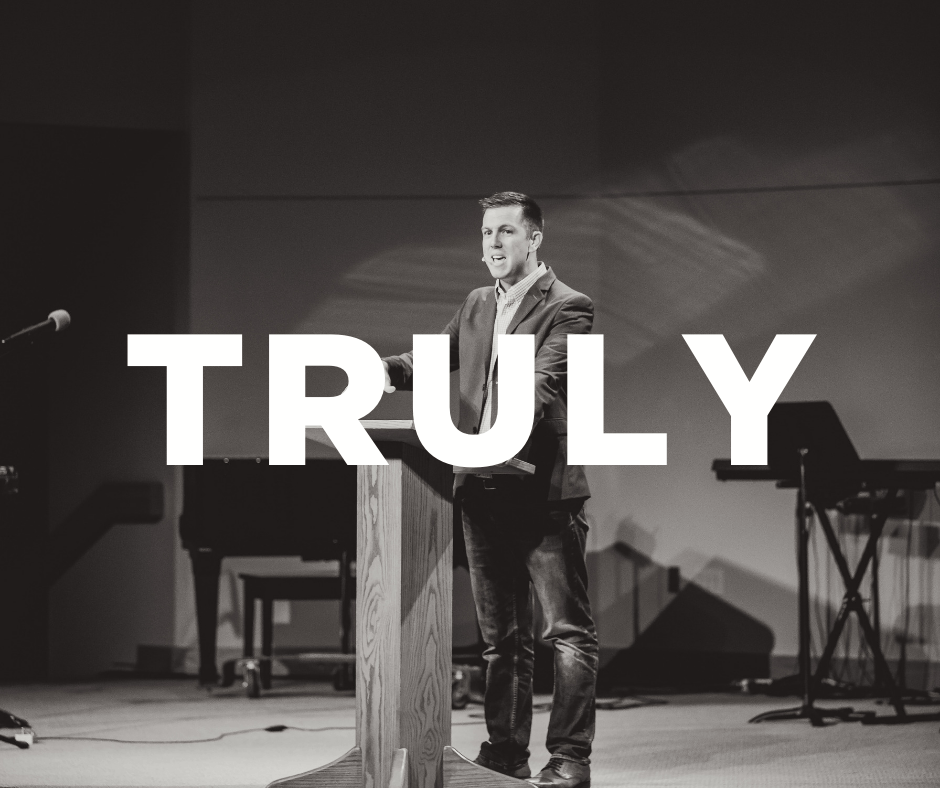 WE WANT EVERY FOLLOWER OF CHRIST TO GROW UP INTO FULL MATURITY. WE DO THAT THROUGH SPIRIT-LED PRAYER, DISCIPLESHIP, AND FELLOWSHIP.
THE MISSION OF THE LOCAL CHURCH IS TO MAKE DISCIPLES OF ALL NATIONS. WE DO THAT THROUGH GOD-EXALTING MISSIONS, EVANGELISM, AND SERVICE.